B a r z i l a i - e n - D a n
Am primit de la daniel Chiu acest mesaj care vă cheamă la acțiune. Este puținul simbolic pe care-l putem face.

Thank you to the faithful and a plea
Wednesday, April 19, 2017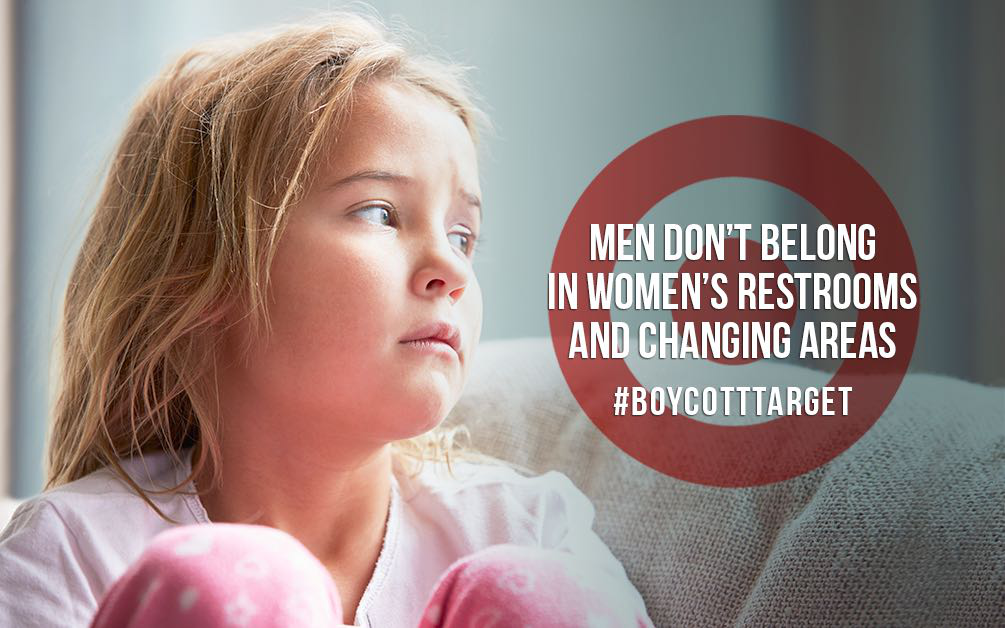 Dear Daniel,
First, I want to thank you for being numbered among the most faithful of responders to our Action Alerts over the past year. In fact, your faithfulness is the reason why we are sending this email to a smaller number of those who regularly receive our alerts. Please know that I am grateful for all you do. Frankly, all our hard work to strategize, dispense information and provide ways for Christians to have their voices heard would not matter if there were not faithful ones like you who  care enough to open our emails and take the suggested actions. From my heart, thank you for being someone we can count on.
Because of your pledge and faithfulness to boycott the Target Corporation, we are…
View original post 216 more words